August 28, 2019 @ 3:35 PM
As Kenai River guides, we prefer to extol the virtues of fly fishing the Kenai River. As we roll into the fall and our favorite time of the year, we are hoping to survive the Swan Lake Fire. Cooper Landing has past "ready" status and is uncomfortably situated at "Set" status. That means "Set" to "GO". Many residents have moved cars, boats and important personal items to safer locations. If the word "Go" is issued, that means mandatory evacuation. Something we are desperately hoping not to hear.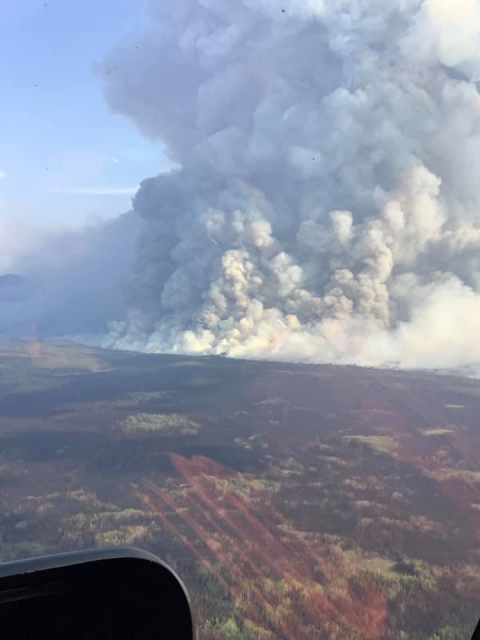 Long term repeat guests, friends, new guests: We are in an unprecedented situation dealing with a true disaster. We are not only, unable to fish the prime time of our season, we may lose our houses and possibly our community. Please be patient on how we deal with deposits. We will carry it forward (preferred), reschedule, or refund. But right now we are in a level 2 ready to evacuate notice in this fire. All of our boats and valuables have been moved to safe places. Our season has been wiped out from this. We are are watering down our property until they tell us we have to leave. Keep fingers crossed for us.
So far, the fire has burned across the Sterling Highway, over the Kenai Canyon, and through Jim's and Lower Skilak boat landings. Upper Skilak has become a base for fire operations. Cooper Landing and Sterling are both on the brink of the fire that has currently swelled to over 160,000 acres.
Check out the latest from KTUU
We will keep you posted on how things turn out. For now, we are out of business and on standby. Wish us the best. We hope to be back on the water asap, if not this season, then in 2020.
Tight Lines