April 23, 2021 @ 5:47 PM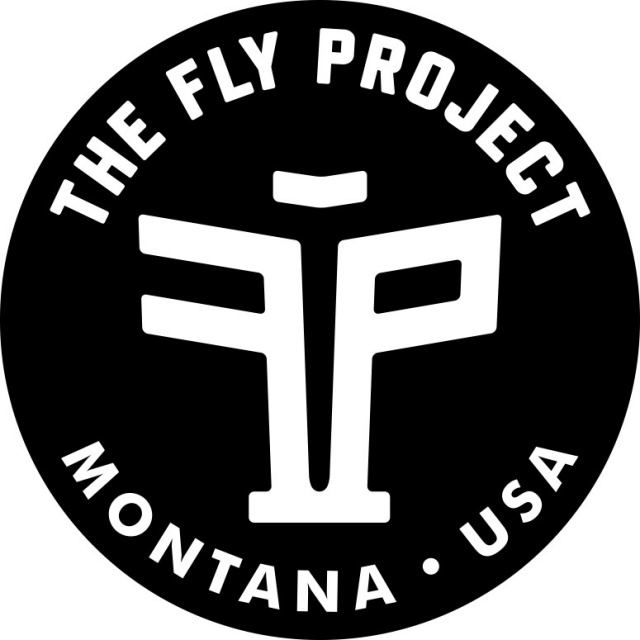 Have you heard about the Fly Project? If you are wondering what Fred has been up to for the past 5 or so years, this is part of it.
We started "The Project" in Sam's garage with Paul, Calvin, Fred, Denver, Matt, and Ben in 2015 building rods and designing fly patterns to make some side money so we could afford to buy tickets to fish some places further away from home.
By 2017 we had constructed a make shift rod shop called "The Shed" along the Missouri River just south of Great Falls, Montana where we first built all of the original reel seats, handle designs, rod wraps, and tested all the blanks on golden bones behind the rod shop.
We set out to build a fly fishing company that fit our life, and our friends lives, in the way we see fly fishing, and we've been attempting to express what makes fly fishing cool to us; travel, creativity, freedom to roam, road trips, late nights, early mornings, gas station cheeseburgers, and being in the wild.
After several years of R&D, (building rods, turning cork handles, looking for reel designs, tying flies and designing signature patterns, we decided none of us were ready to quit our day jobs. So we sold the Fly Project to North 40 Outfitters where Sam Wike (Store Manager), Calvin Fuller (Sporting Goods Sales Manager), Paul Considine (Buyer) and Fred Telleen (Fly Shop Manager) currently work.
Check out the North 40 Fly Shop website.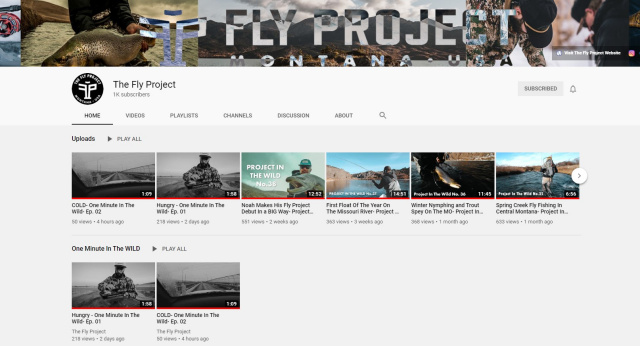 Hit this to View, Like and Subscribe to The Fly Project YouTube Channel for fly fishing media content. Jay D'Arpini works in the Great Falls Fly Shop and runs the media accounts with support from me.
Check out the Website and Blog
I am the default lead for R&D because I go fishing the most, put rods and reels though intense activity, and have the desire for constantly improving and adding to our retail options. I love to sell what I love to use.
Check out the Project One and the Project One Spey
Check out the Montucky Fly Reel
We've got several new rod series as well as a new classic fly reel coming out later this year. Additionally, I am working up several new specialty fly rod designs for 2022. If I'm going to fish, I might as well tinker with new gear and fly designs while I'm at it.
So if you've made it this far, you've heard about the Fly Project. Check out the links and the items we have for sale and join The Fly Project!
Tight Lines,
Fred