April 23, 2021 @ 5:47 PM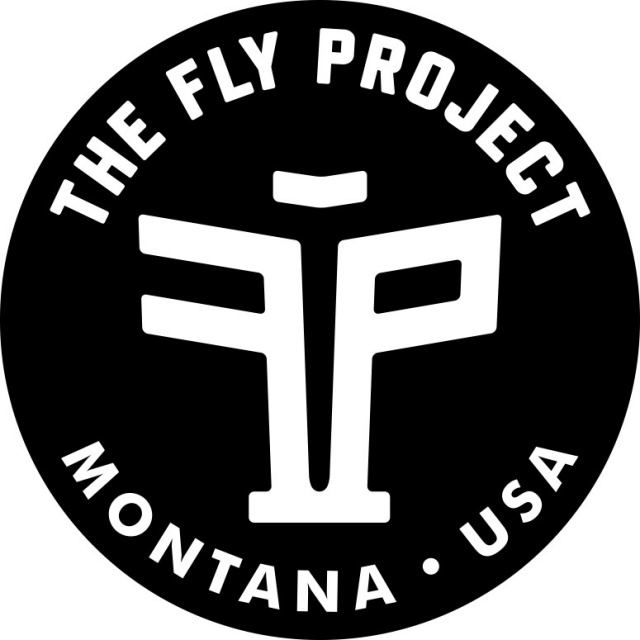 Have you heard about the Fly Project? If you are wondering what Fred has been up to for the past 5 or so years, this is part of it.
We started "The Project" in Sam's garage with Paul, Calvin, Fred, Denver, Matt, and Ben in 2015 building rods and designing fly patterns to make some side money so we could afford to buy tickets to fish some places further away from home.
By 2017 we had constructed a make shift rod shop called "The Shed" along the Missouri River just south of Great Falls, Montana where we first built all of the original reel seats, handle designs, rod wraps, and tested all the blanks on golden bones behind the rod shop.
We set out to build a fly fishing company that fit our life, and our......
Read More