October 13, 2020 @ 4:29 PM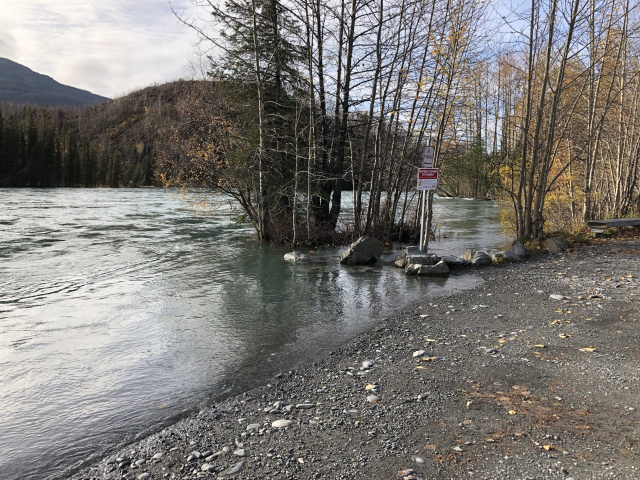 When you open a bottle of fine wine that has been properly matured, you still take that first sip with a bit of caution. It might be pretty good, but patience and resting will allow it to breath and uncover a very special window. When it is just right, swallow it down and don't wait too long. It's not going to get any better.
Ales are much the same, only they mature and diminish much faster. I once brewed a batch of IPA that I was incredibly proud of. When it was properly matured it was perfect and satisfying. I held back a couple bottles to share with a friend. I waited too long.
When rivers rise and fall, ......
...
Read More